Speech Day 2023
"A New Chapter: Like A Beacon Of Light" was the theme for the school's 21st Speech Day! We applaud the achievements of Admirals (students and staff alike), as we demonstrate what is possible when students, staff and stakeholders come together with a common goal. Success is about working together, supporting one another, and lifting each other up.
We are a community that thrives on mutual respect and encouragement, and it is only by working together that we continue to achieve great things! Congratulations to all our prize and award winners! May you always continue to strive and give your best in all your present and future endeavours!
Students' Voices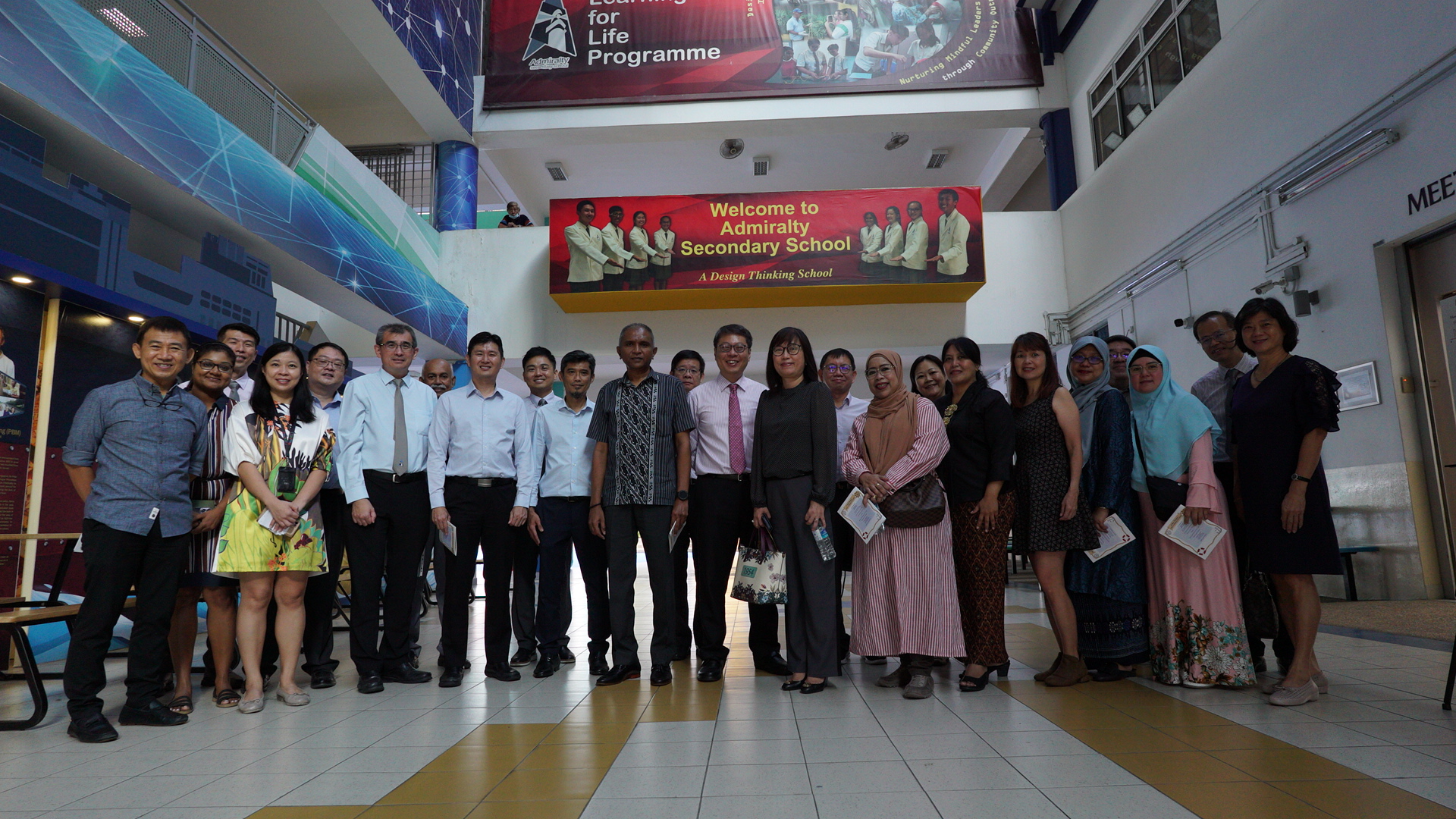 Our partners are always ready to support ADSS!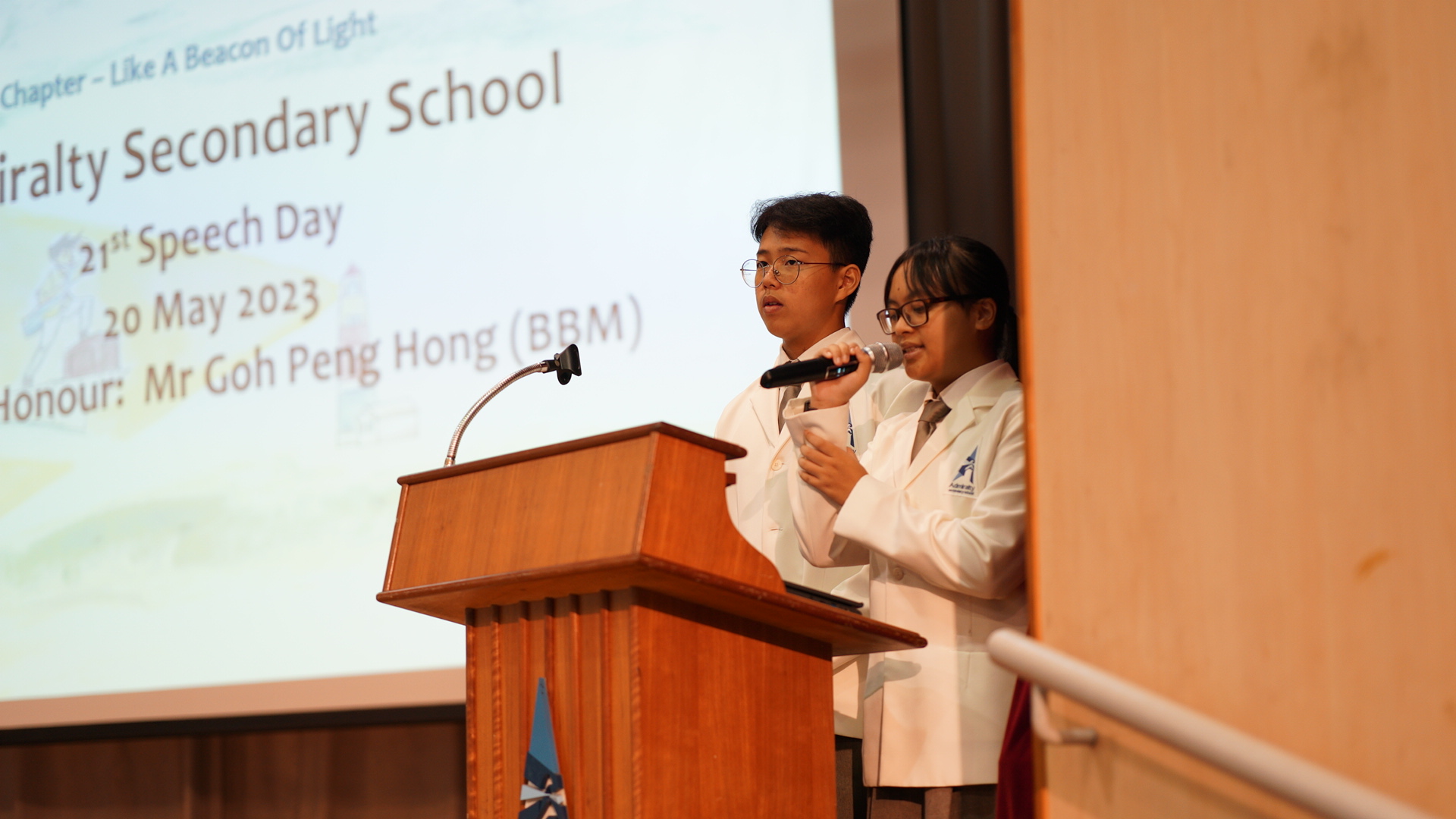 Proud to be the voices of ADSS!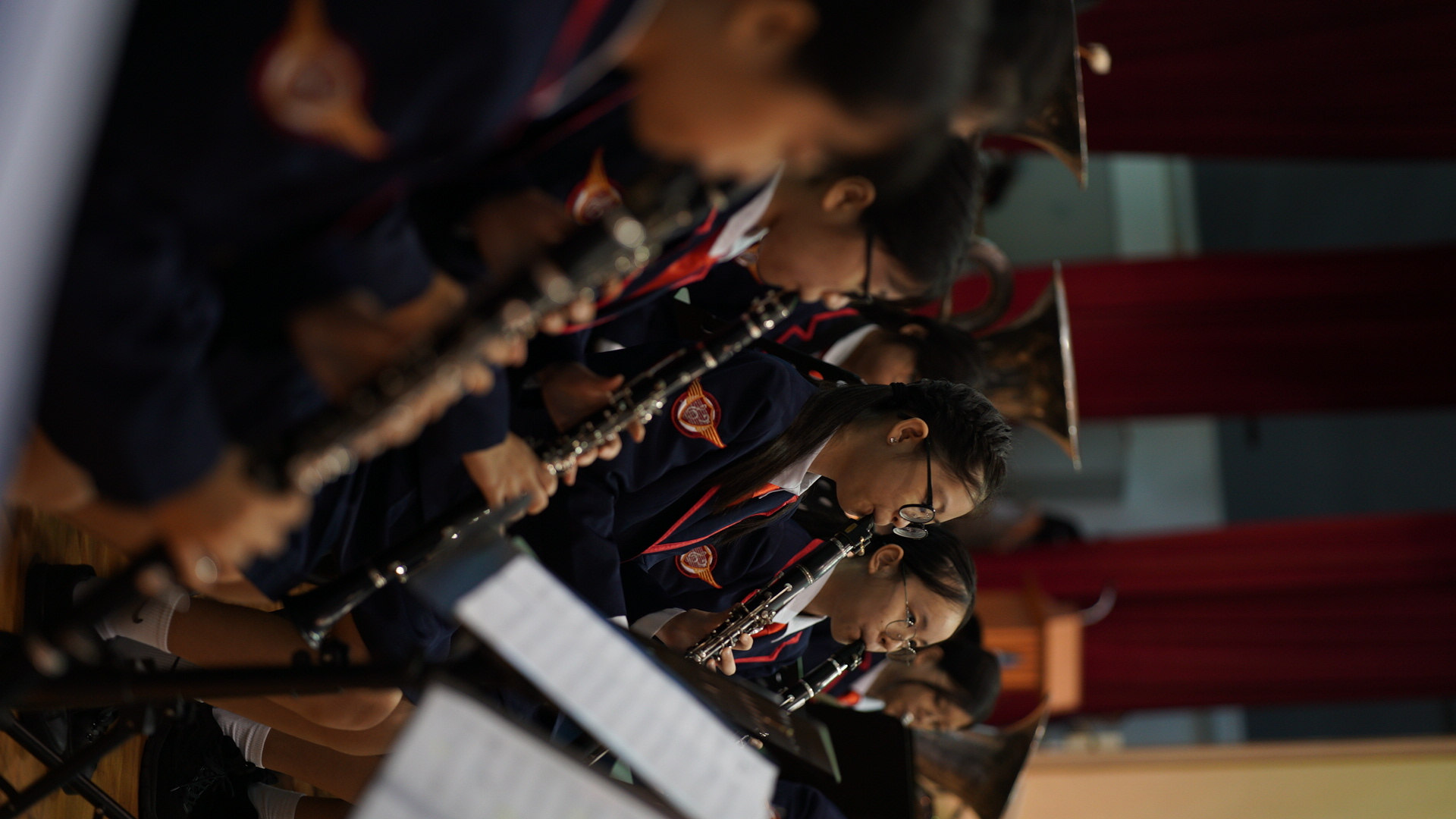 Focus on playing our tunes for guests!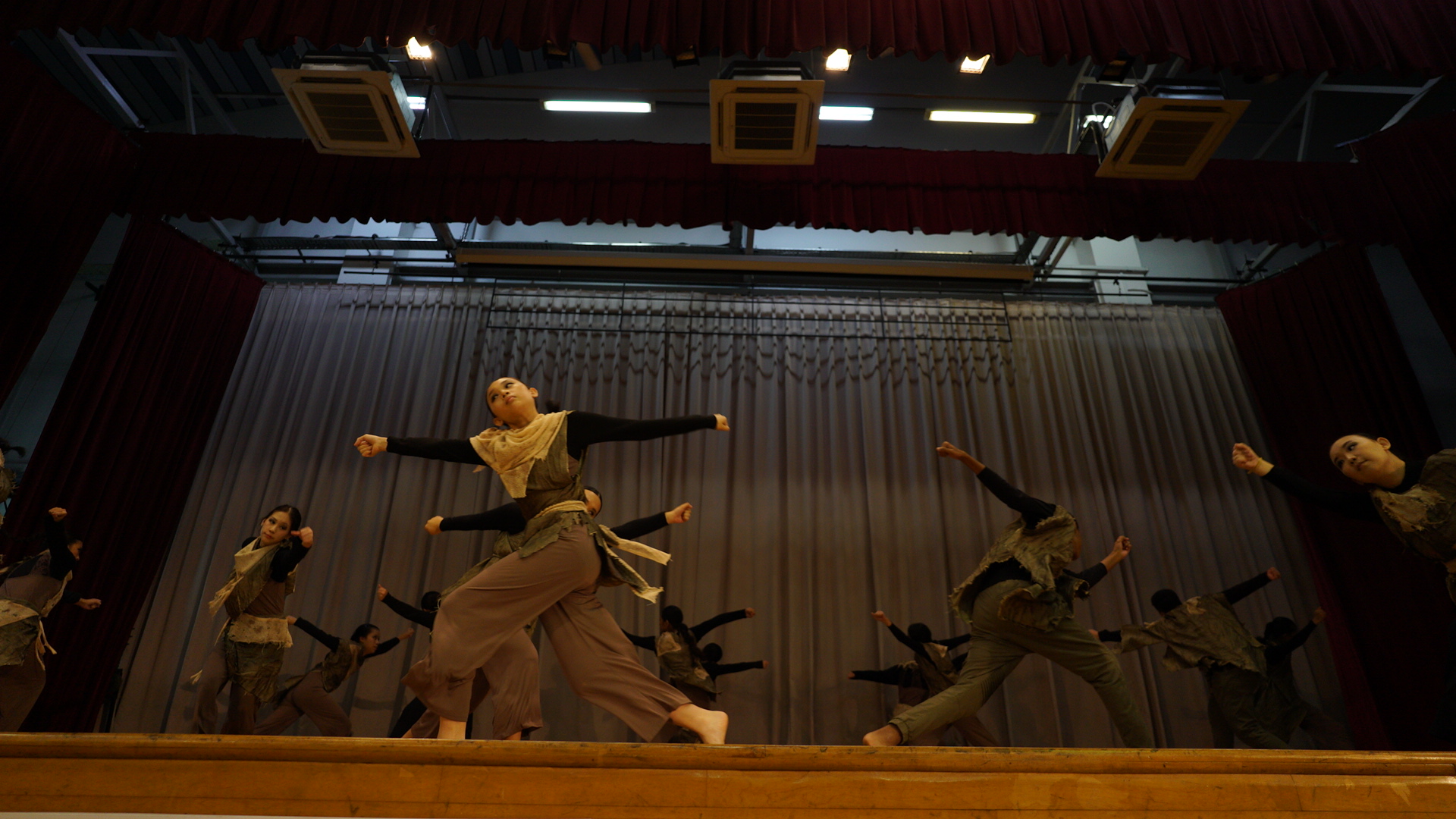 Dancing our hearts out for our beloved school!