Sec Three MOE OBS Challenge 2023
Sec Three MOE-OBS Challenge 2023
Sec 3 MOE-OBS Challenge is part of the National Outdoor Adventure Education Master Plan which MOE has put in place to strengthen the holistic development of students. The programme seeks to develop ruggedness, resilience, and build cohesion amongst youths. The programme comprises a series of school-based PE and CCE lessons as well as a 5-day residential course at Outward Bound Singapore (OBS).
Students' Voices




Images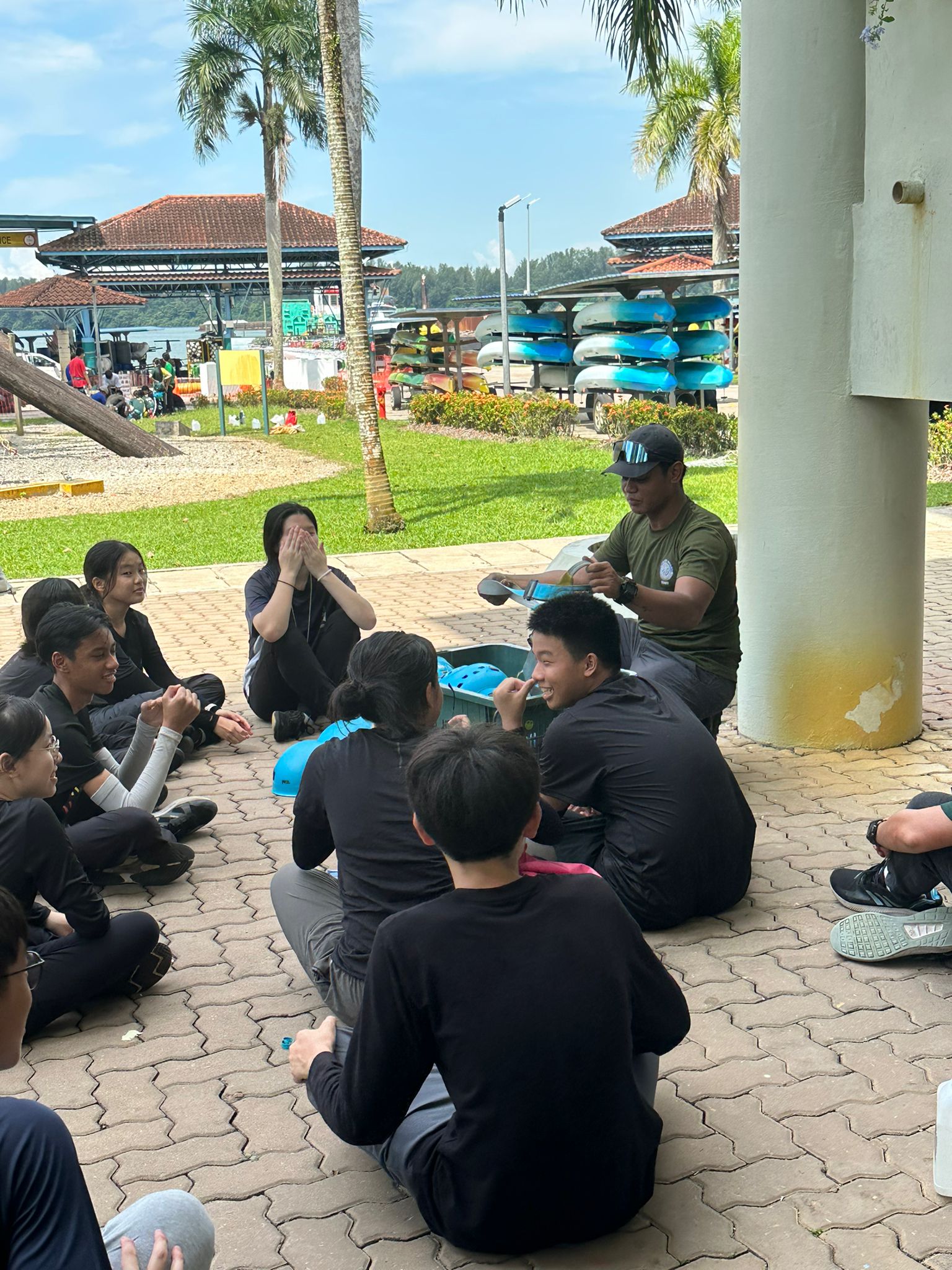 Safety briefing before the start of activity.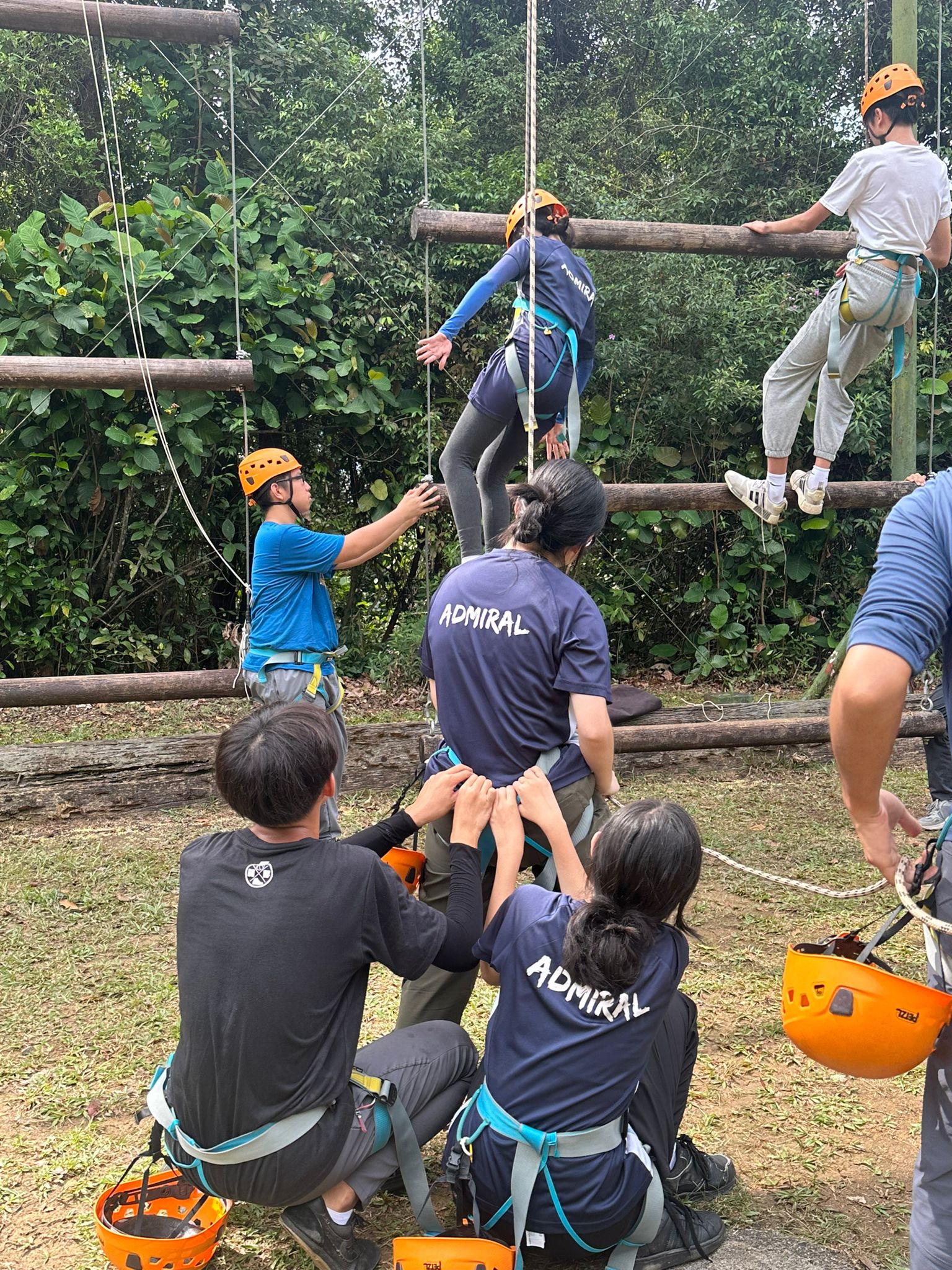 Confidence and trust in the belayers to protect the climber.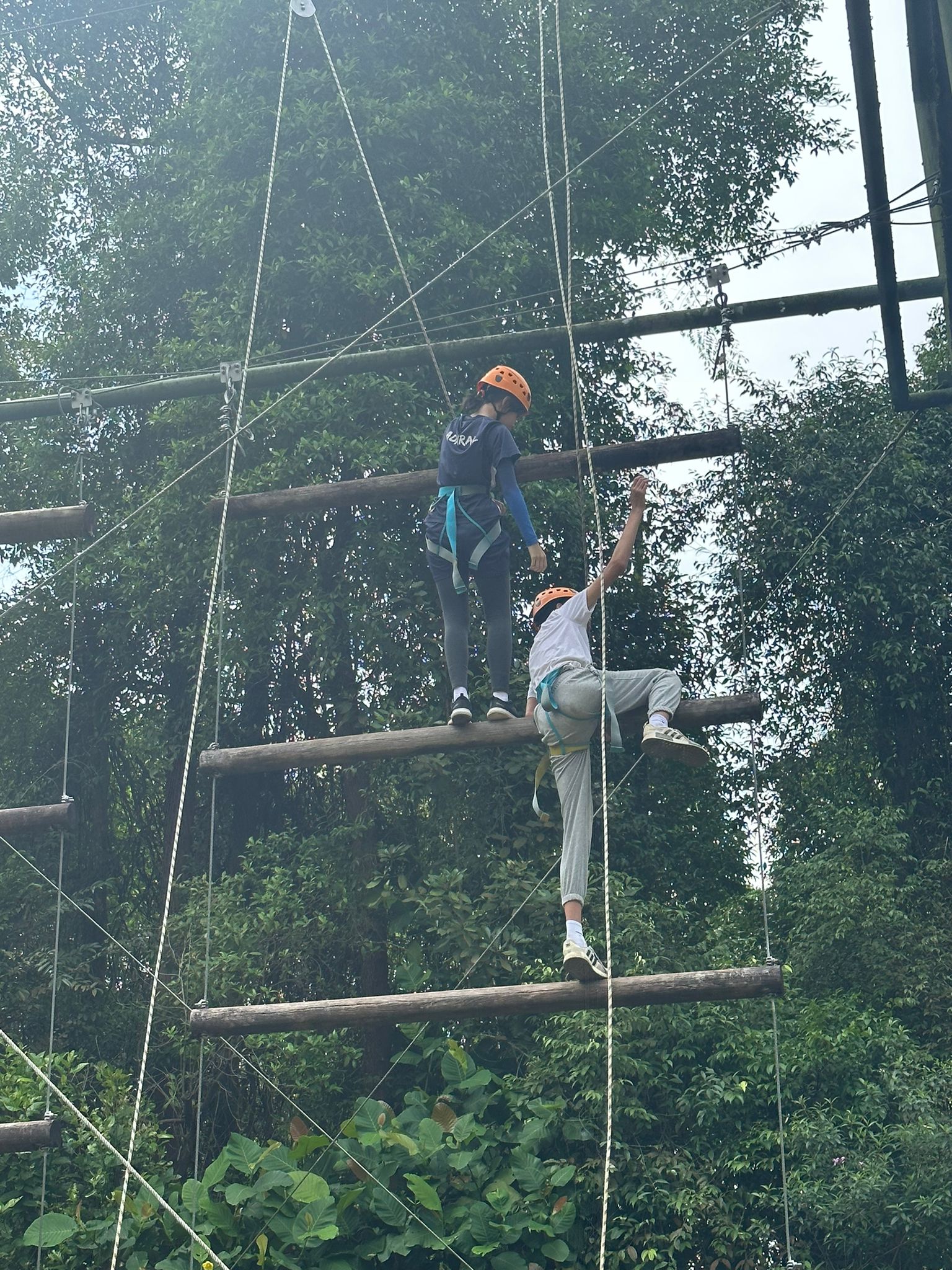 Overcoming fear to reach a new high!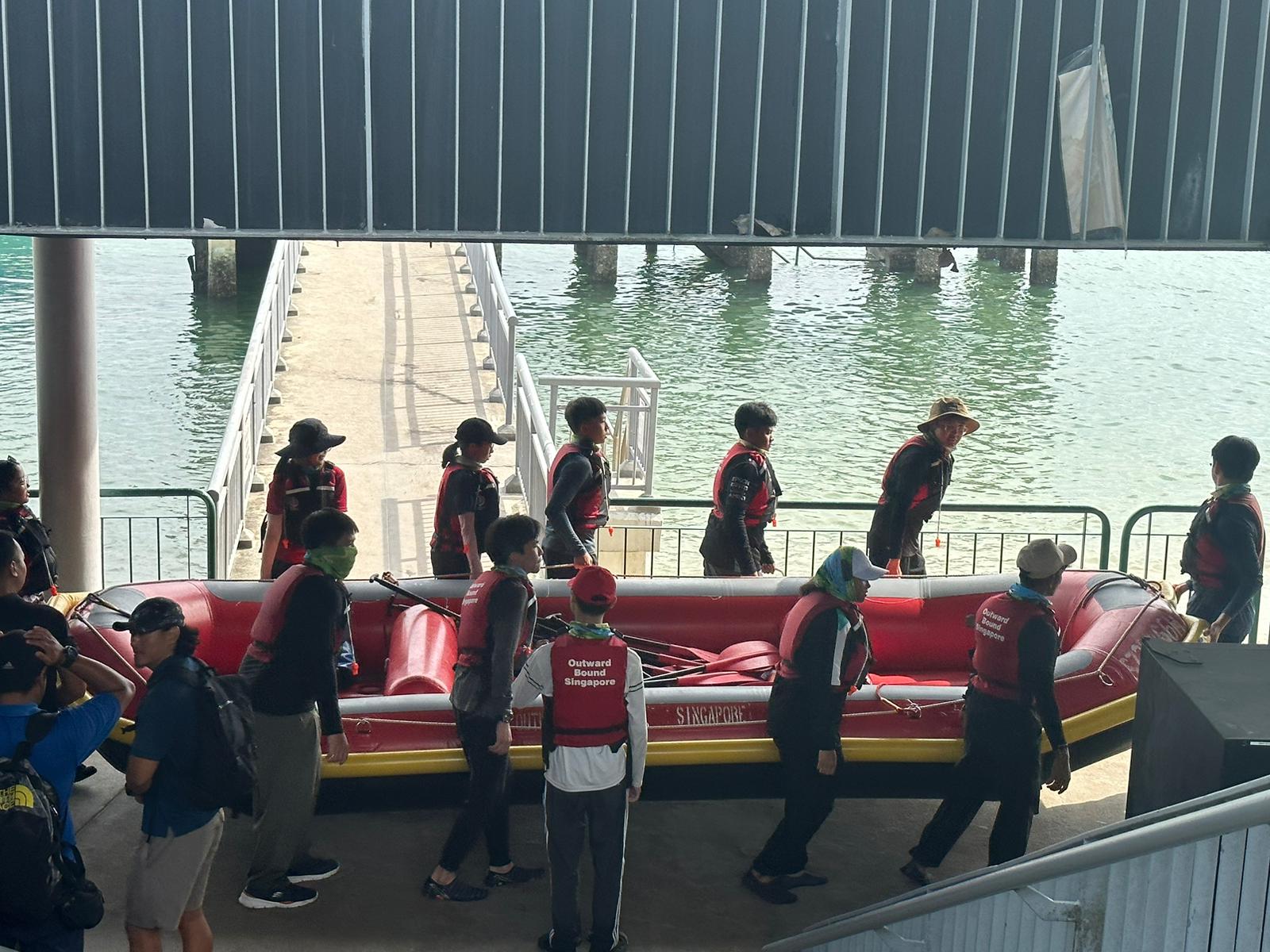 Teamwork is crucial to move the entire watch forward.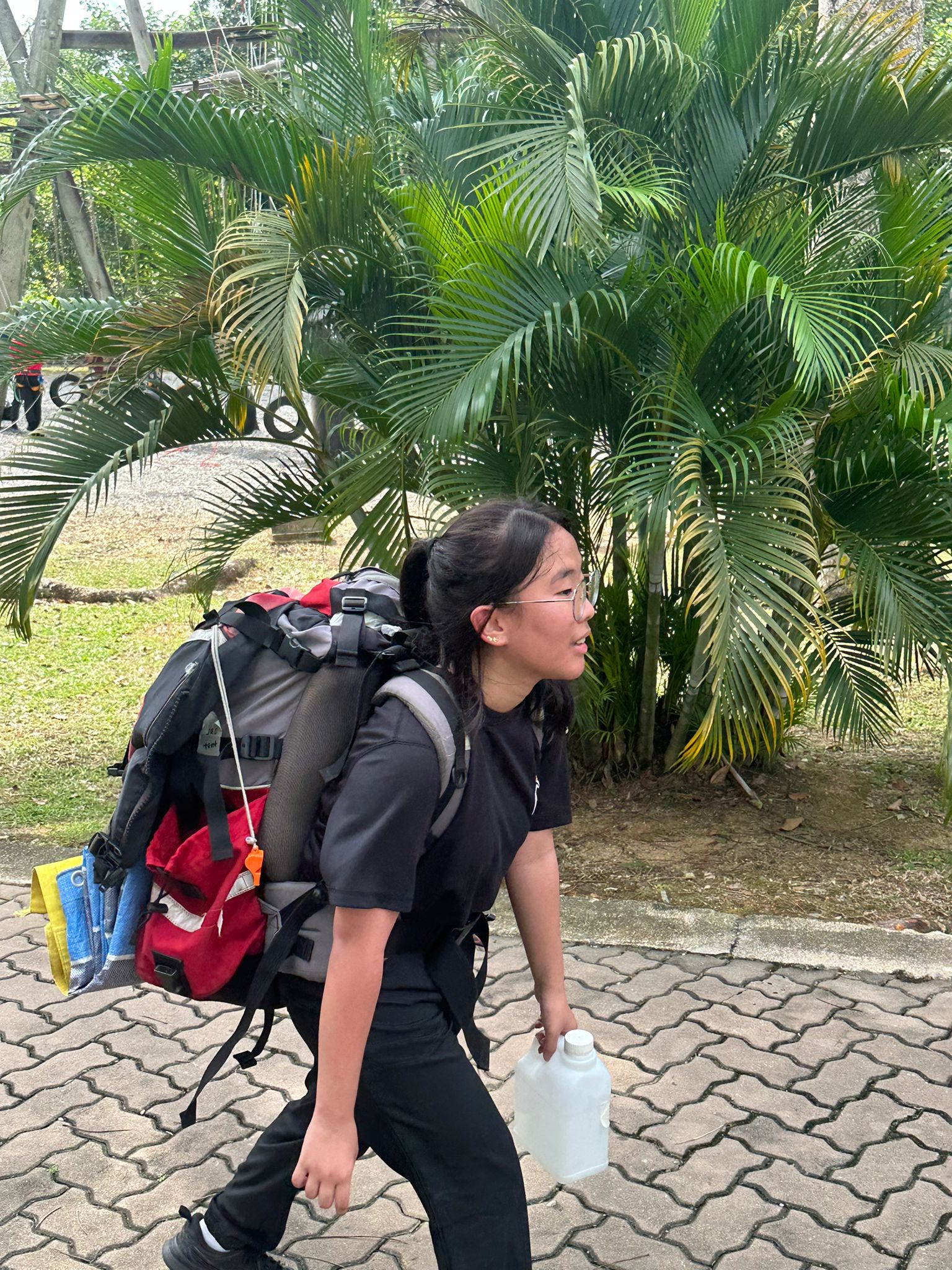 Jacquelin showing endurance and perseverance to reach the goal.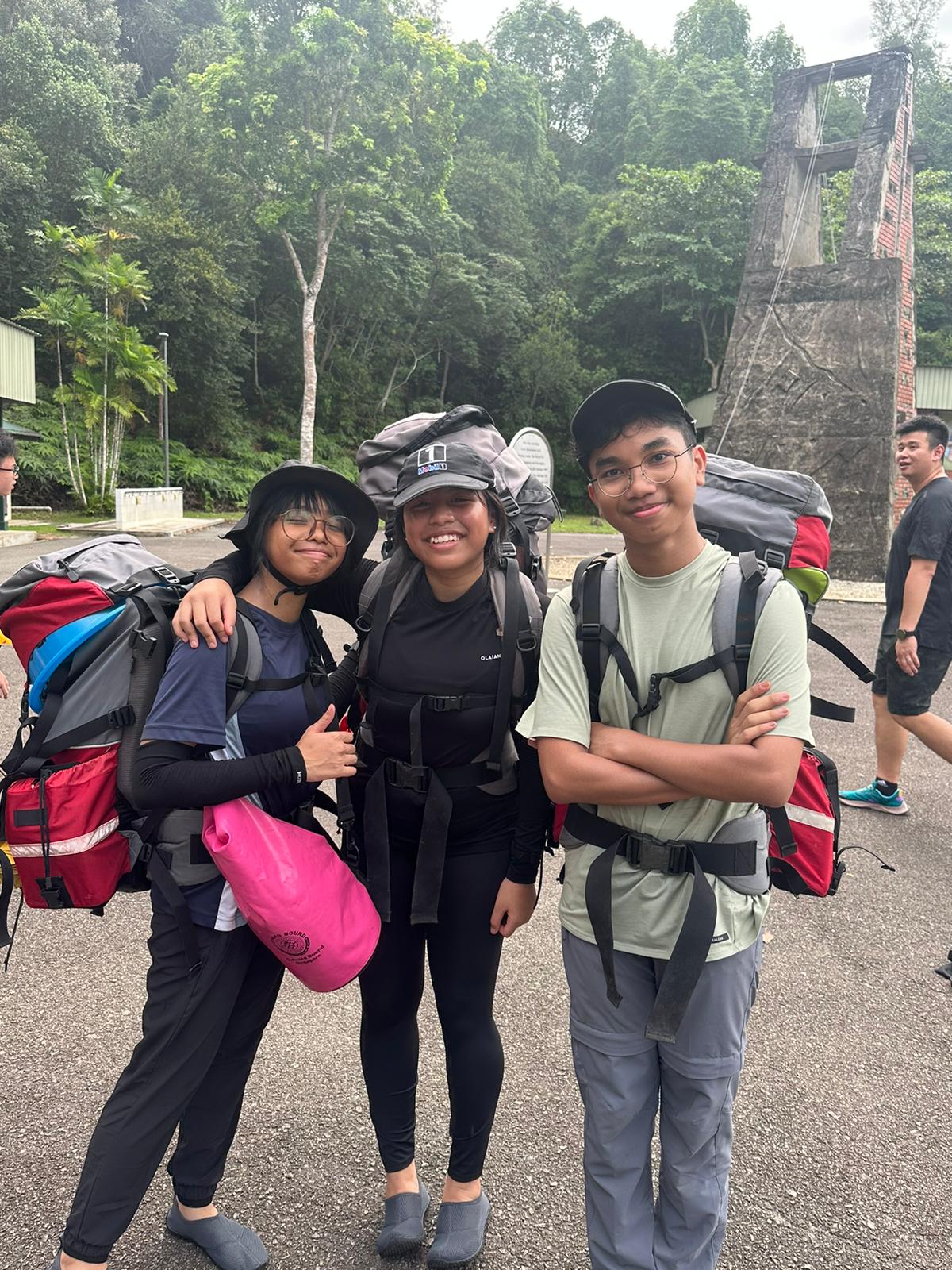 Nur Permata, Putri and Khairul at the campsite after a long day of hike.