School Vision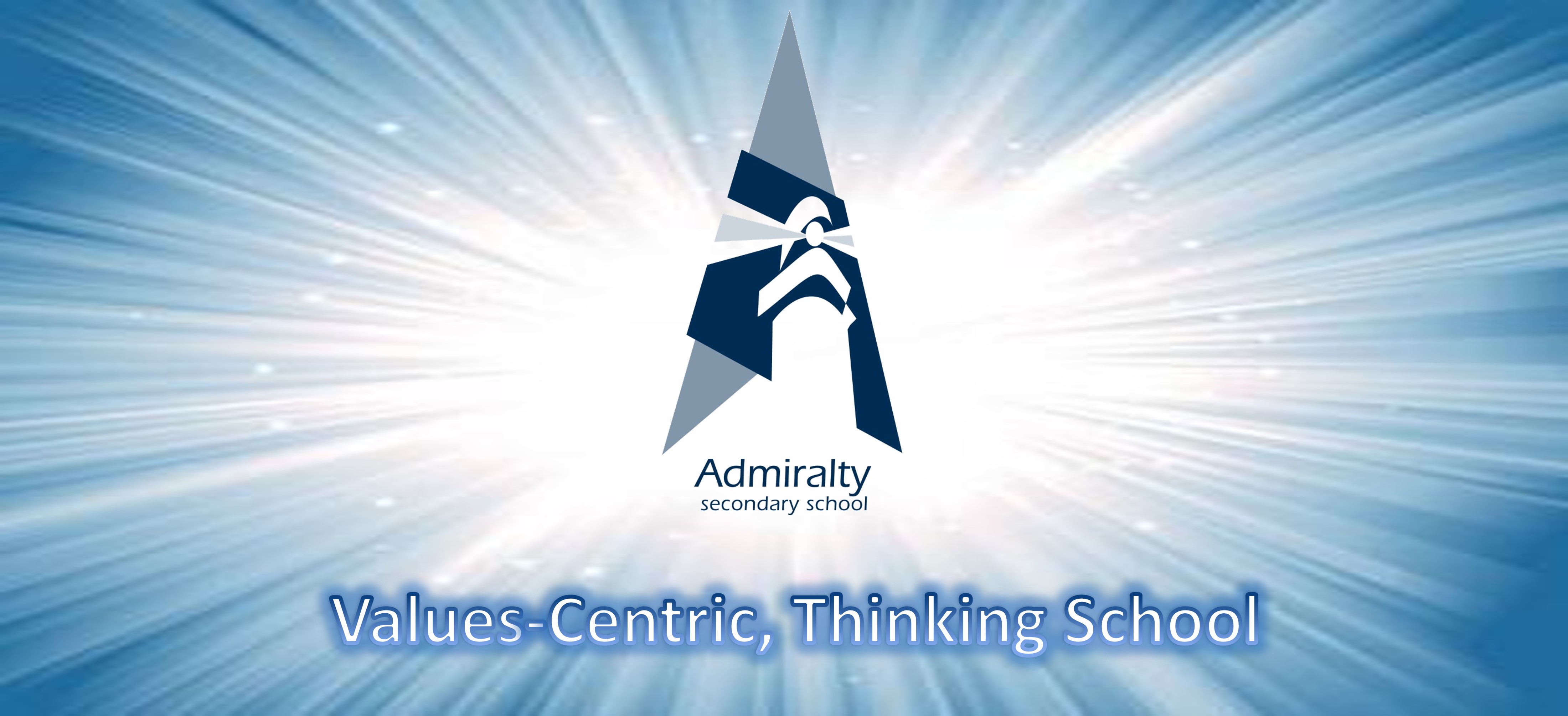 School Mission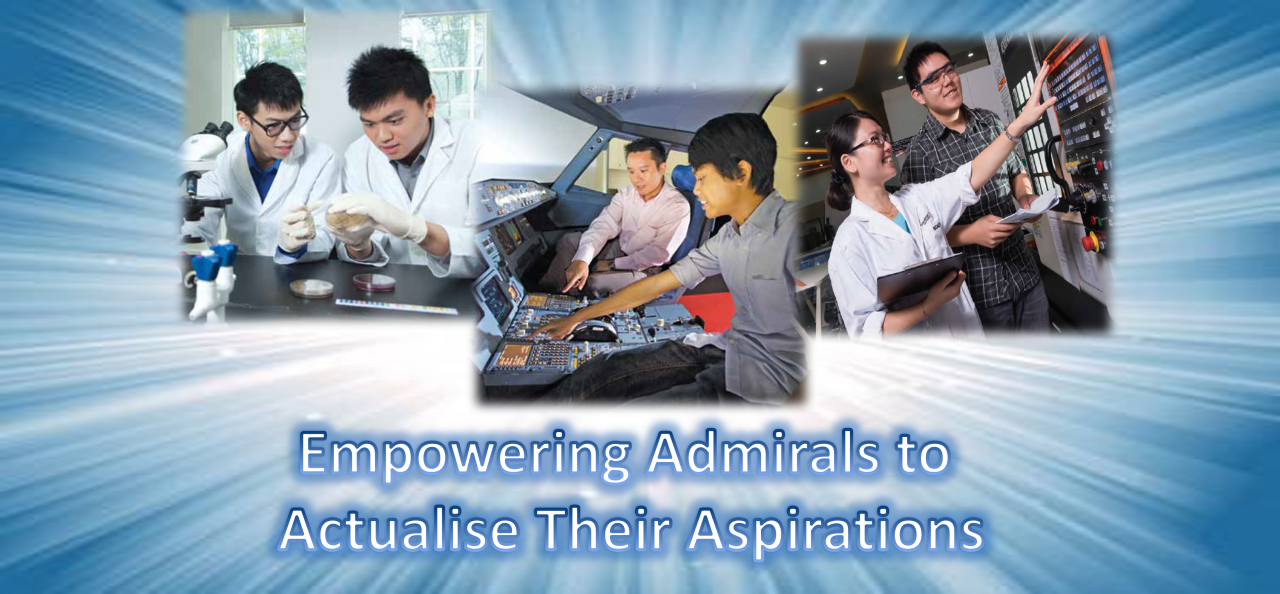 School Values

ADSS Values -> Desired Behavioural Outcome
Respect -> Admirals respect self and others.
Resilience -> Admirals persevere in face of difficulties.
Responsibility -> Admirals fulfil tasks with accountability and commitment.
Lifelong Learning -> Admirals constantly seek to learn and be adaptable in managing future challenges.
Integrity -> Admirals uphold values and moral courage to stand up for what is right.
Graciousness -> Admirals show care and concern to build positive relationships.
High Expectations -> Admirals set high expectations to fulfil responsibility to self & others.
Teamwork -> Admirals appreciate diversity and multiple perspectives to promote unity and social cohesions.