National Cadet Corps NCC (Land)
NCC HQ Vision 
Extraordinary Youth Leader
NCC HQ Mission
To Nurture Inspiring Leaders and Committed Citizens through fun, adventurous and military-related activities
NCC HQ motto
To Serve with Pride and Dedication
Our CCA aims to:
Develop cadets with a 'CADET STRONG' mind set -
a. A resilient mind to take on challenges and overcome setbacks confidently.
b. An understanding of the importance of a fit body and taking ownership to maintain a good level of physical fitness.
c. A strong sense of purpose and committed heart to serve the unit, school and nation guided by the NCC Core Values.
Key Activities (Annual)
Secondary 1
Affirmation Ceremony

Camp FORGE

F- fun, friendship
O- orientation with outdoor adventure
R- responsibility and resilience
G- grouping of cadets to emphasise social cohesion
E- experiential excitement

Fitness Challenge

Annual Unit Bonding Camp
Secondary 2
Camp STEEL

S- standards
T- tenacity
E- emotional intelligence
E- energy
L- leadership

IMT classification shoot

National Orienteering Competition

Fitness Challenge

Annual Unit Bonding Camp
Secondary 3
Spec Assessment

IMT and Live range classification shoot

PDS and FSD Basic Instructor and Advanced Instructor course

Senior Specialist Course

Mount Ophir Expedition

National Day Parade

Leaders' Camp

Annual Unit Bonding Camp
Competition
Fitness Challenge

Annual Free Style Drill (FSD) and Precision Drill Squad (PDS) Competition

Annual Road Relay Competition

Sports Challenge
Enrichment courses
Total Defence Badges (Bronze, Silver, Gold)

One-Star Kayaking

Kindness Badge Award

National Heritage Trail

Preschool and Primary School Outreach Programme
Photos of Students in Key Activities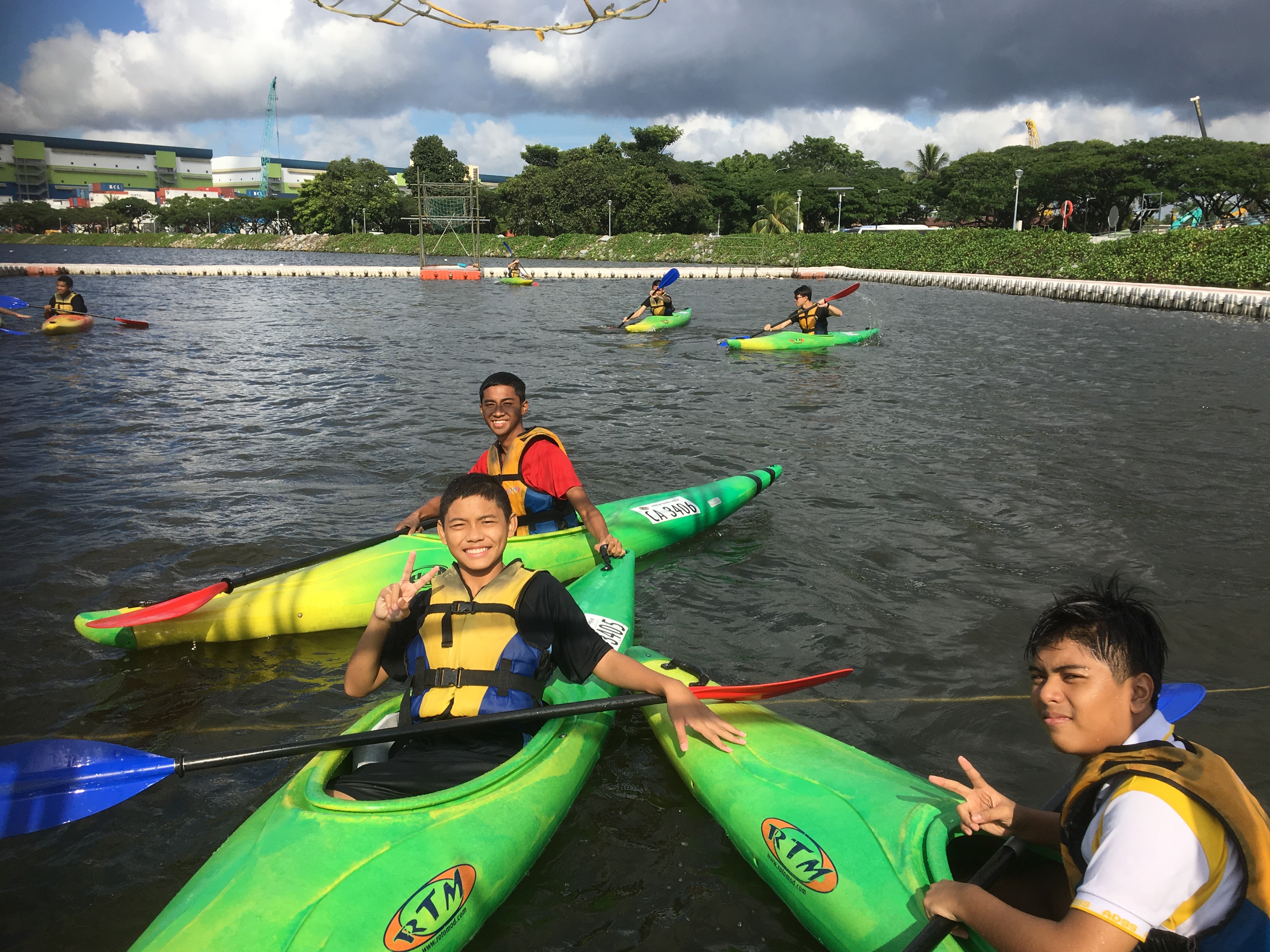 Annual One-Star Kayaking Course where Secondary 3 Cadet Leaders attend a 2-day workshop to be certified.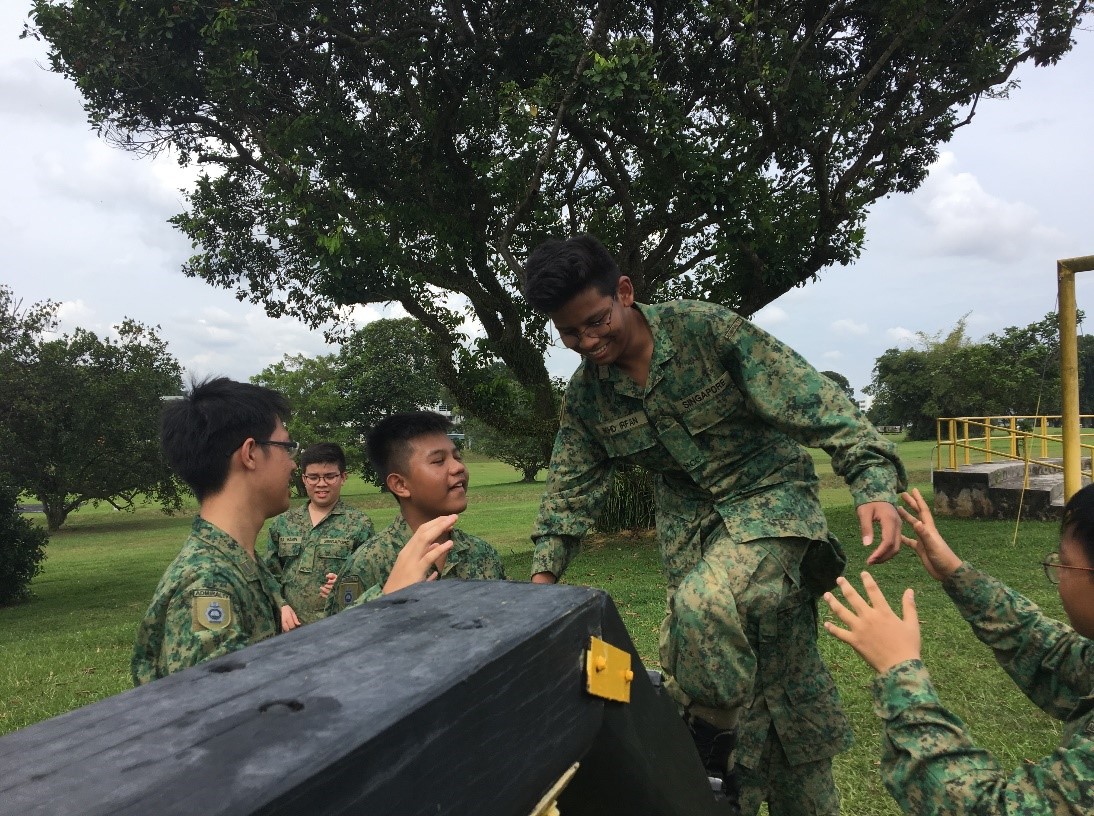 Secondary 1 Junior Cadets attempting the high elements obstacle course in HQ NCC during Camp FORGE.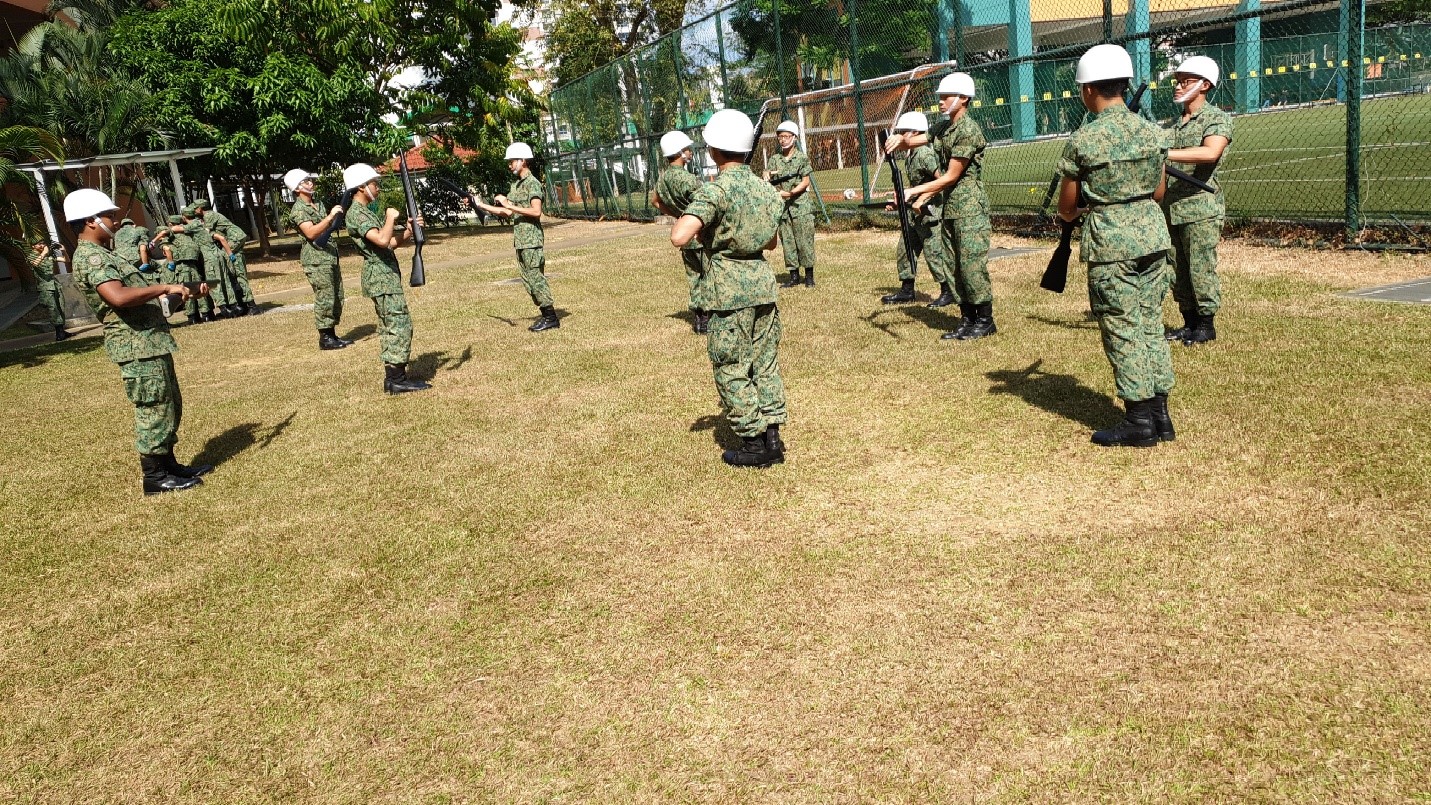 Final warmup before the commencement of the Annual PDS competition performance.