Introduction
At Admiralty Secondary School, a love for music brings Admirals together through the Concert Band. Our strength is built on a unique combination of musical elements that becomes as one on stage. Our members express through music, what cannot be expressed by words.
Vision: Every member is a leader, a musician and an inspiration to all.
Mission: A Premier Band that inspires, where people lead by example.
Our CCA aims to (as according to CCA SDP):
Achieve excellence through our presentations.
Develop musically enriching experience by building music literacy, and exposure to different genres of music
Inculcate life skills guided by the LIGHTS values
Key Activities (Annual)
Learning and enrichment programmes
Public Performances

School Performances (Secondary 1 CCA Showcase, concerts on Chinese New Year, Speech Day, and National Day)
Band Exchanges
Competitions for exposure and experience
Bi-Annual Singapore Youth Festival Arts Presentation

Bi-Annual National Band Competition
Camp Light Bulb
Annual Band Camp

Band Exchanges
Organization
|   |   |
| --- | --- |
| CCA Teachers-in-charge | Mdm Diyanah Binte Mohamad Yunos (TIC) |
|   | Mr Marcus Goh Wei Ming (TIC) |
|   | Ms Wong Jie Yi Andrea |
|   | Mdm Wendy Chen Jin Jing |
|   | Mdm Lim Ching Ching |
| CCA Student Leaders |   |
| Drum Major | Zhang Bo Chao (Lyra 5) |
| Band Major | Shine Htet Aung (Lyra 6) |
Photos of Students in Key Activities
Practice makes perfect! Admirals consistently put in hard work for the combined practices with band directors, during sectionals and Band Exchanges with other schools.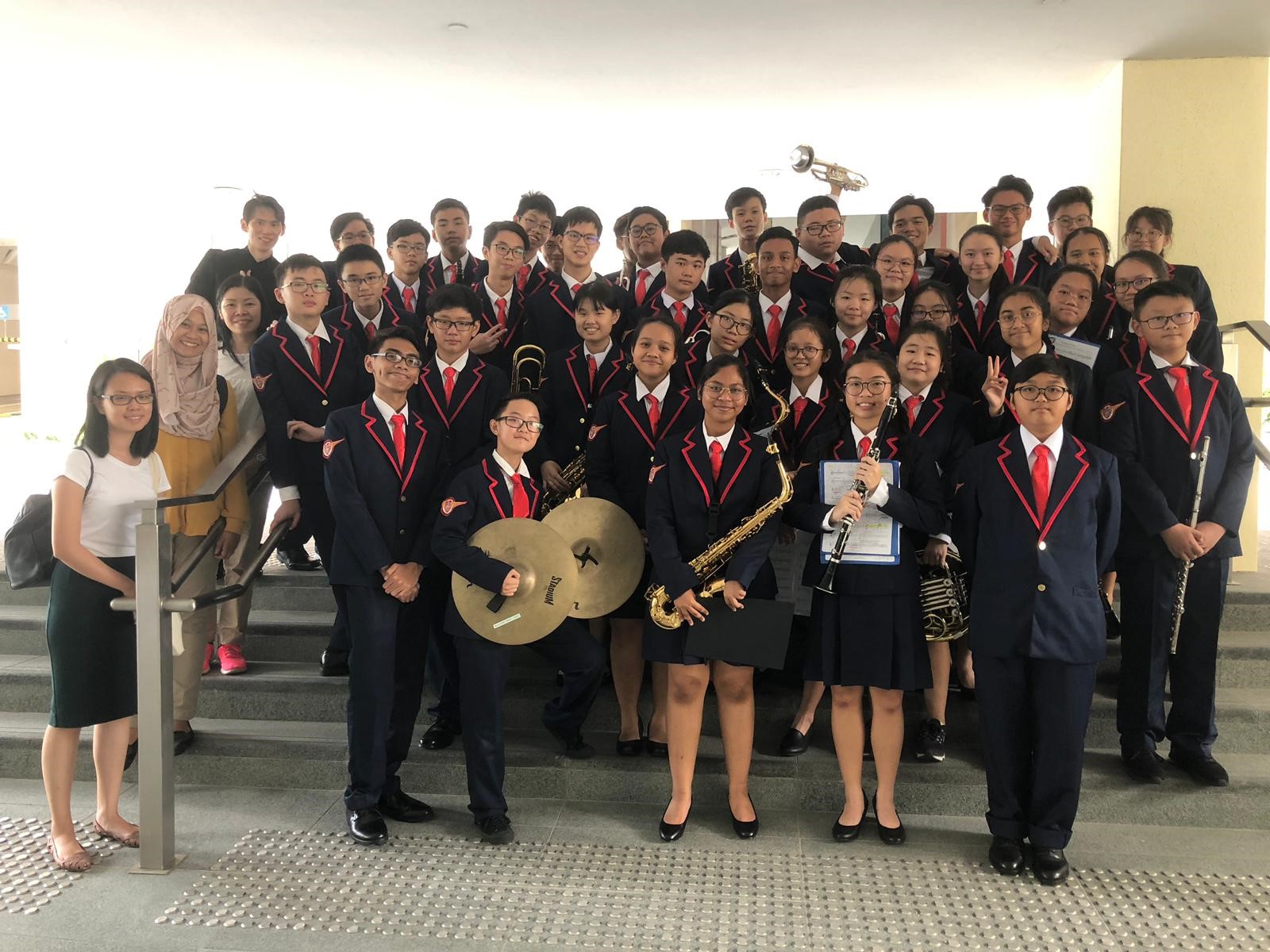 Smiling and looking confident, the Concert Band members have put in their best effort at the Singapore Youth Festival Arts Presentation for Band (Concert) 2019.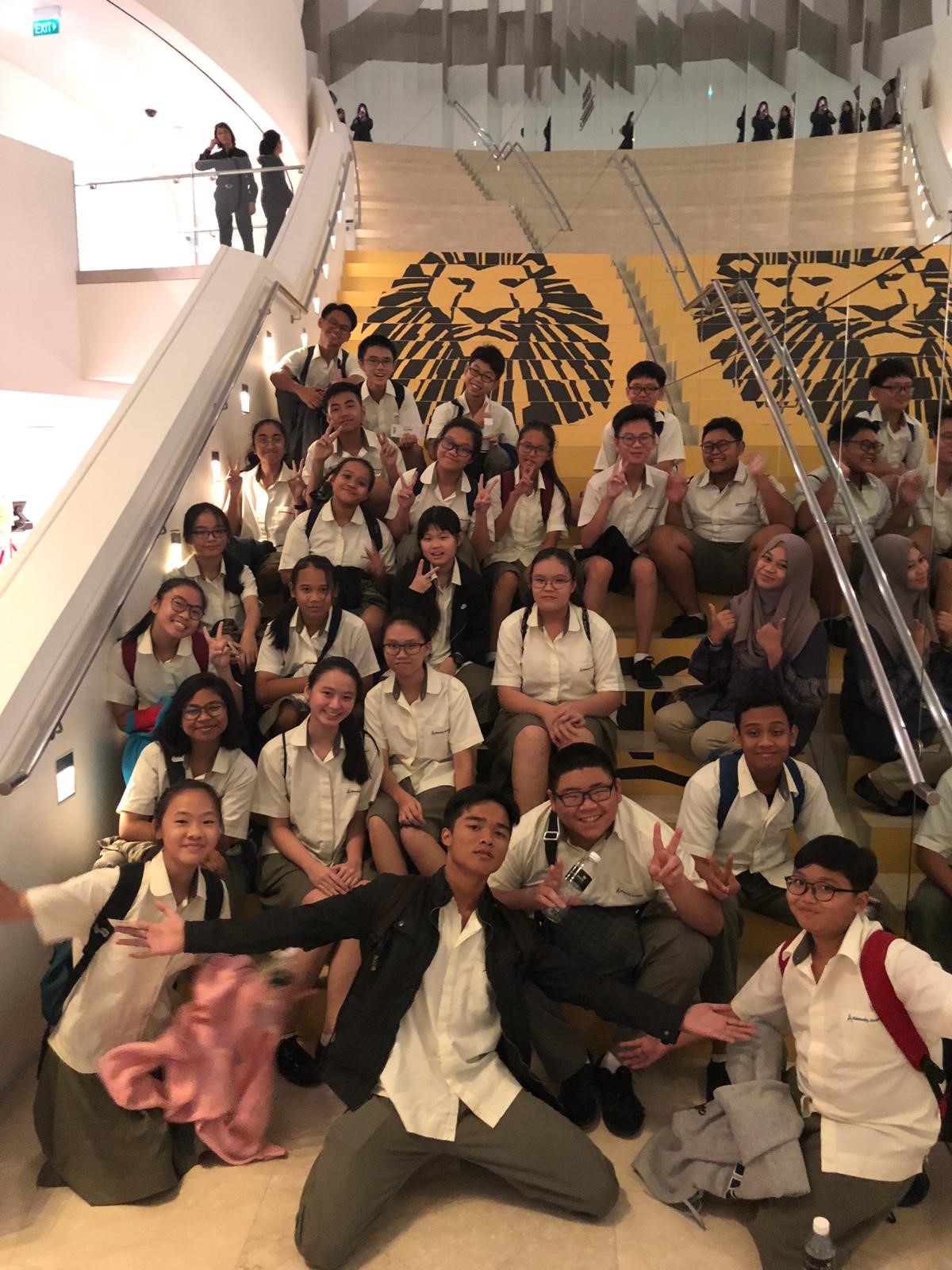 Concert Band members viewing the spectacular _Lion King_ musical at Marina Bay Sands, 2018, which deepened their appreciation of music.