Sec 4 and 5 Common Memories
Sec 4 and 5 Common Memories
On 30 June 2023, the Sec 4/5 students organised and participated in the Sec 4/5 Common Memories programme. The objective of this cohort programme is to provide students with an opportunity to bond with their peers and teachers. It also helped to foster a common student development experience across students in the same class and cohort.
This programme was planned and executed by the respective classes, mentored by their Form Teachers. Classes organised the activities at various venues such as East Coast Park, West Coast Park, Jurong Lake, Woodlands Waterfront and Marina Barrage.
Students' Voices



Images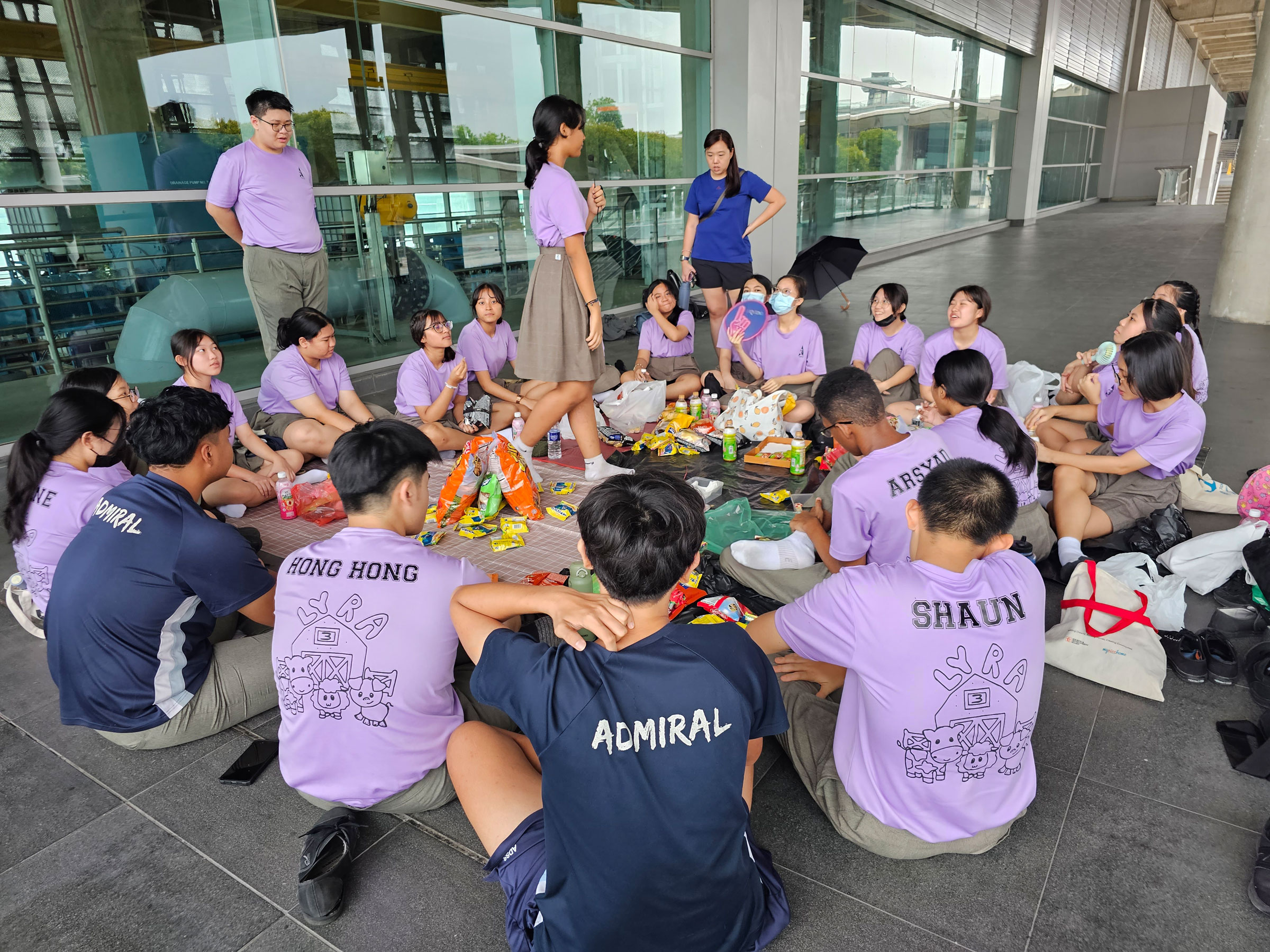 Students organised games to bond among them.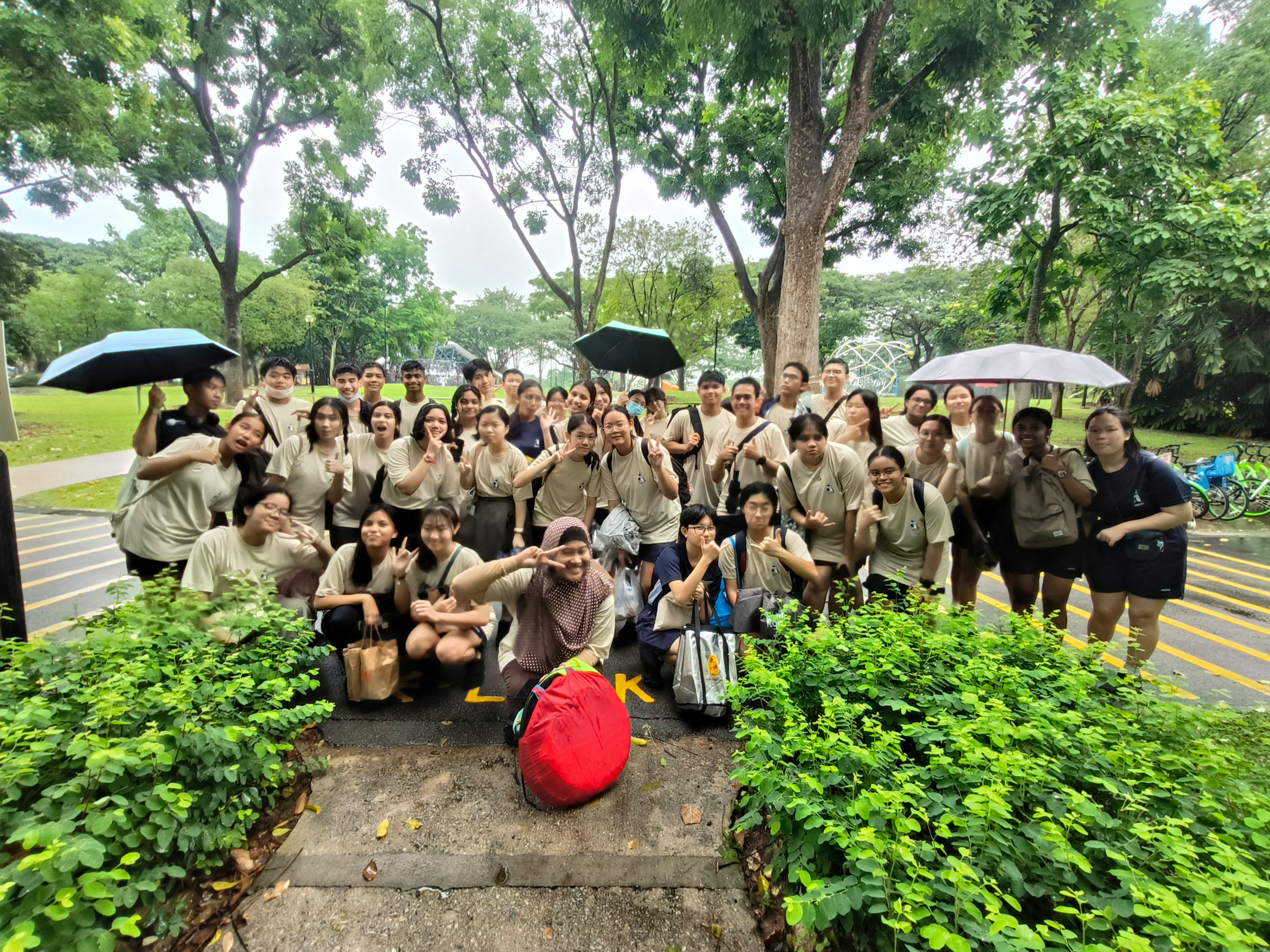 The rain did not stop Sec 4 Admirals from enjoying the Common Memories progammme.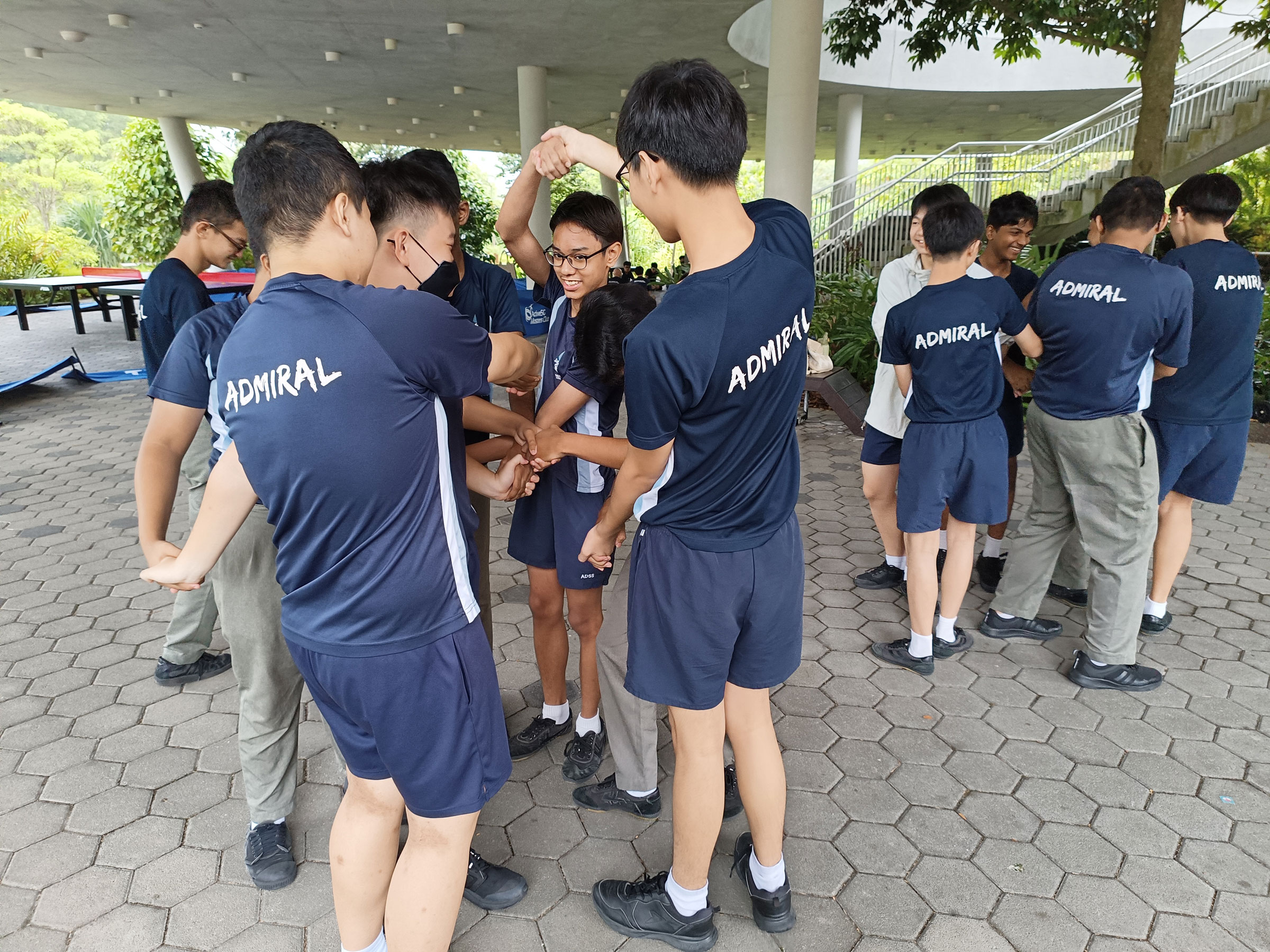 Students enjoying bonding game of 'entanglement'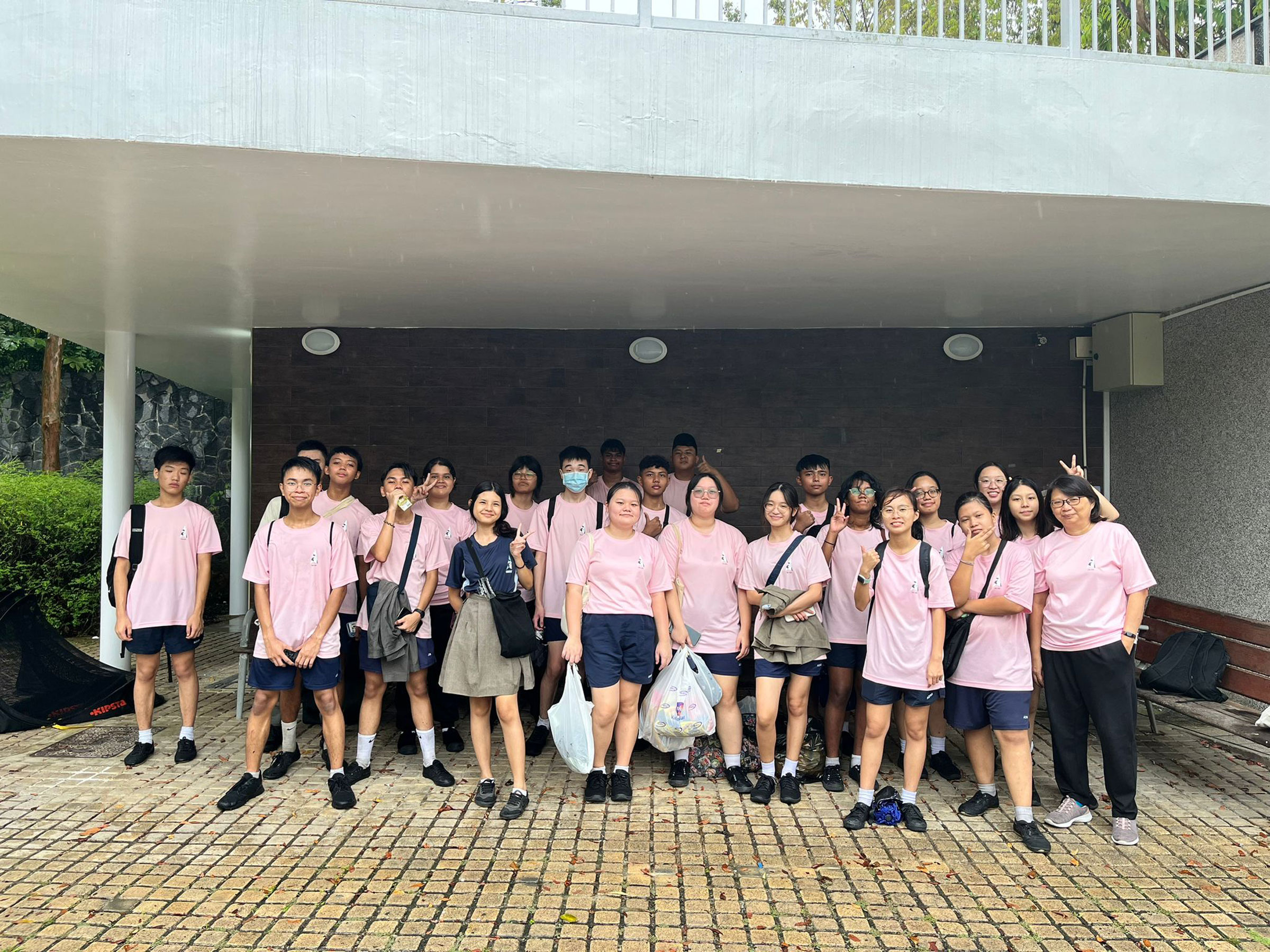 One for the memories: Group photo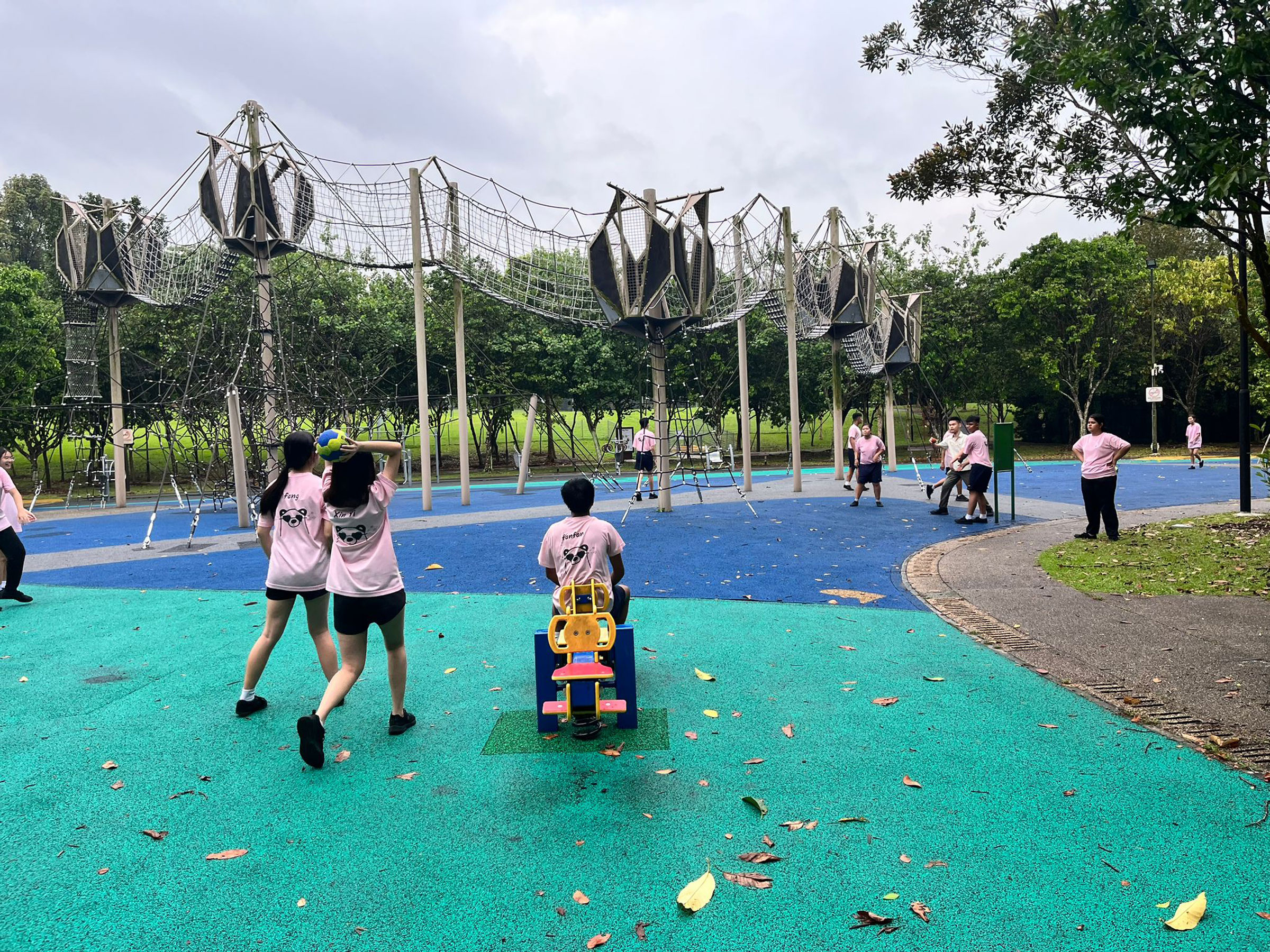 Students winding down and playing games at the park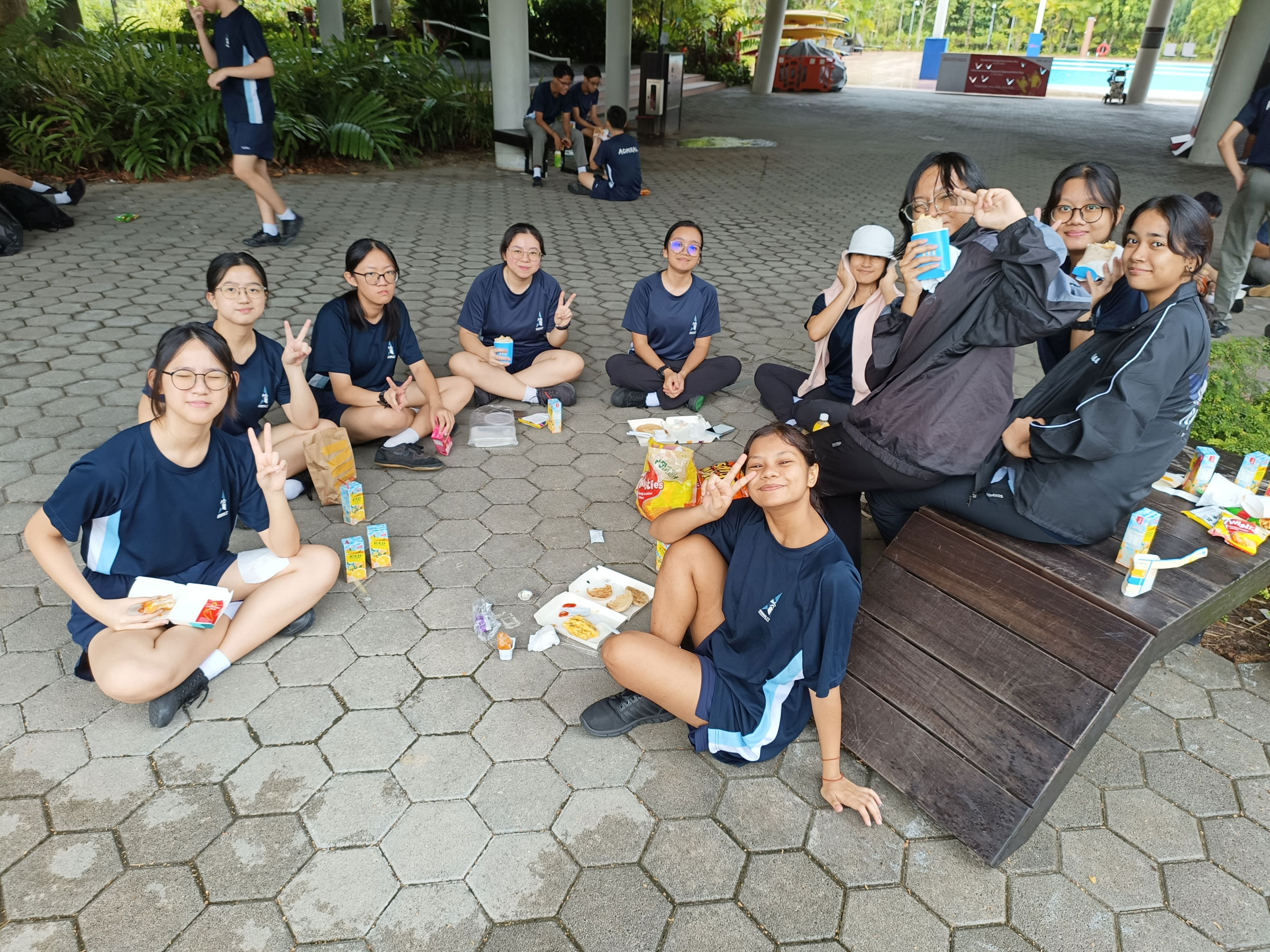 Students enjoying bonding with their peers